Exiled Heart
Read an Excerpt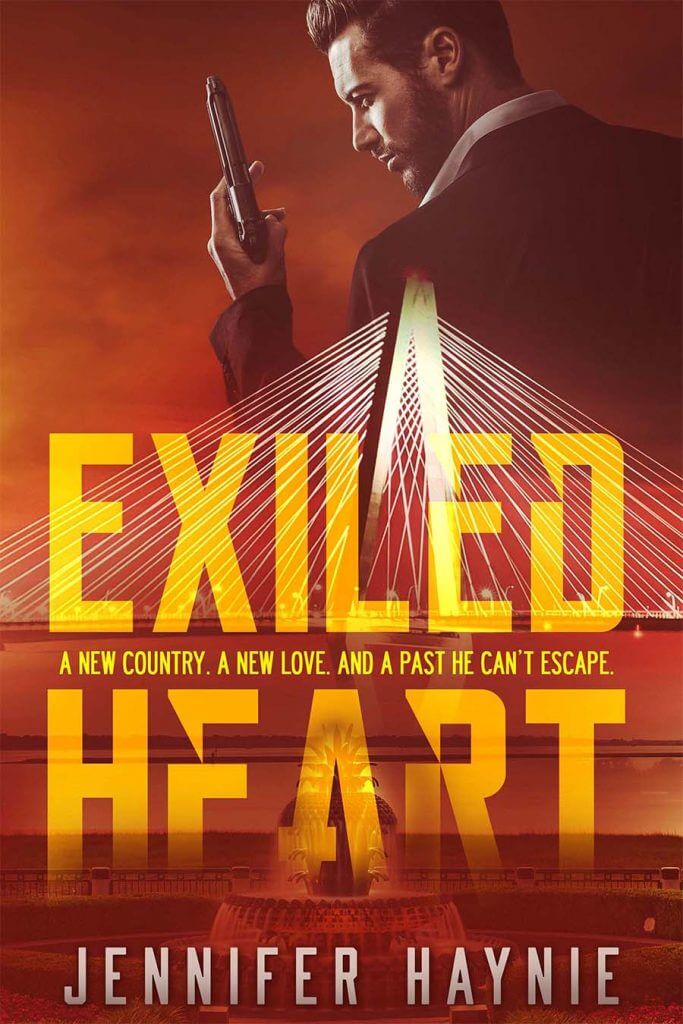 available exclusively from

View Book Extras
Release Date: 03.12.19
A romance neither wanted.
As a colonel in the Saudi Arabian National Guard, Ziad al-Kazim has it all: a beautiful wife and four sons, a satisfying career, and a religion he loves. When his unit busts a drug ring in Jeddah, the drug runners murder his family in retribution and frame him for the crime. While his best friend, FBI Special Agent Ben Evans, helps to clear his name, his freedom comes at a price. He must go into exile.
Flight nurse Claire Montgomery has seen her share of tragedy, including an honor killing she witnessed years before. When her sister marries Ben, she's paired with Ziad for the wedding. Her prejudices battle against her budding friendship with him, and their clashes reignite issues she wants to deny.
Though Ziad begins adapting to his new life in Charleston, South Carolina, he faces challenges from all sides. Starting over from the bottom. A loss of status. Prejudice from people. And the spread of the drug he thought he'd routed in Jeddah. Now, he must vanquish the demons of his past before they destroy his future and those he loves.
Reviews

I was hooked from the first page. If you like romance and suspense you will love this book. – B. Brown, Amazon Reviewer

This book had good action and a great love story – Erin Unger, Amazon Reviewer
Book Trailer
Book Extras for Exiled Heart
Related Blog Posts