Hunter Hunted
Read an Excerpt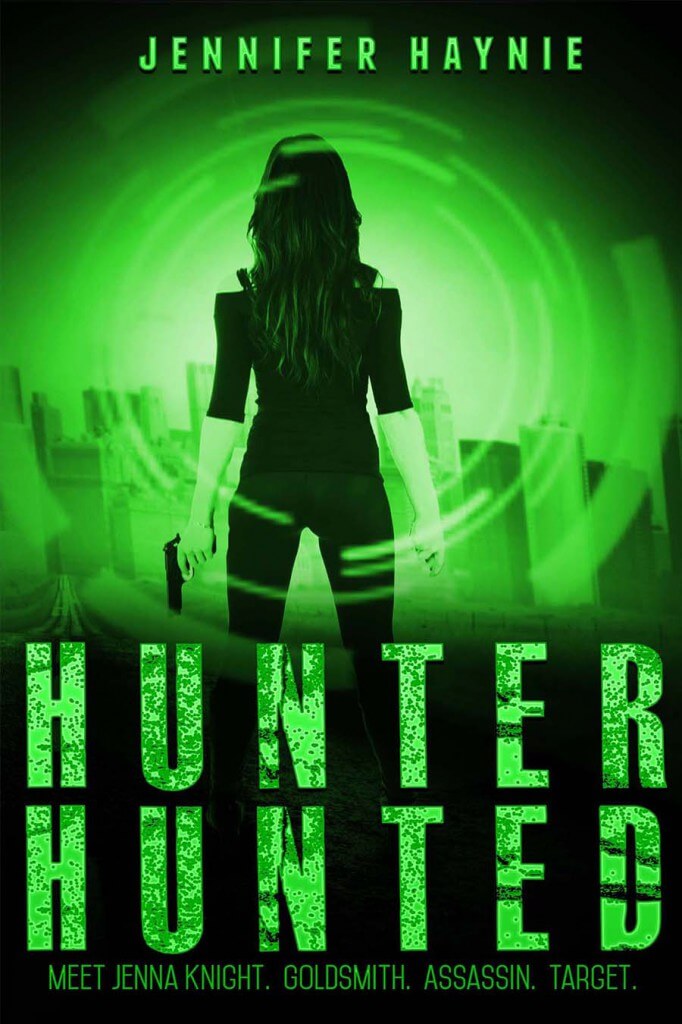 available exclusively from

View Book Extras
Release Date: 10.22.14
When a missed shot turns the tables, the hunter becomes the hunted.
As a child, Emily Barstow witnessed her pastor father's murder. Now living as Jenna Knight, she leads the double life of a goldsmith and assassin and vows to avenge his death. Yet each kill she makes toward that goal darkens her soul.
An error in judgment cost Jake Witherspoon his career, his fiancée, and nearly his life. As he works as a private security contractor, he struggles to overcome the events of six years ago.
Their worlds collide when Jake destroys Jenna's aim on her crucial shot. Though she escapes, he swears he'll find her and bring her to justice. Only Eric Smith, Jenna's former flame and fellow assassin, has other plans. If he can't have her, no one will. Once his ambush forces Jenna and Jake to go on the run together, Jenna must face the fallout from her past as she goes from the hunter to the hunted.
Reviews

Simply a great book. Well developed characters and a story that will keep you on the edge of your seat. – JD Solomon, Amazon Reviewer

The combination of interesting, multifaceted characters and a suspense-filled plot makes this book a very enjoyable read. I would not have thought a professional assassin could be a relatable character, but the author's magic makes that happen with Jenna Knight. I am looking forward to seeing what Jennifer Haynie comes up with next. – Susan K., Amazon Reviewer