Loose Ends
Read an Excerpt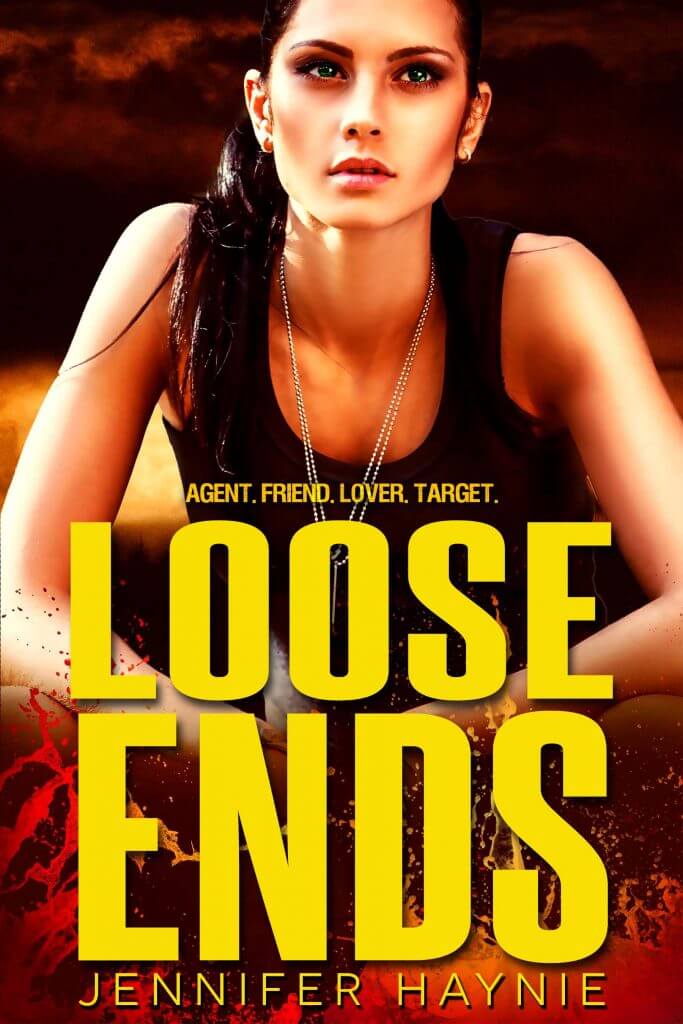 available exclusively from

View Book Extras
Release Date: 03.06.18
No good comes from kept secrets.
Hot off her first mission as a Unit 28 contractor agent, Alex Thornton wants nothing more than to focus on building a life with Jabir al-Omri, her best friend and boyfriend of five months.
A secret chains Jabir, one with such dire consequences that seeking freedom from it will cost him dearly.  He finds himself caught between honoring those he cares about and being completely truthful with Alex.
Hashim al-Hassan craves vengeance against the woman who deceived him ten years before.  The target of his wrath? Alex.
When Alex and Jabir receive an assignment to find the murderers of a shipping executive, their investigation brings them to the attention of Hashim.  He begins stalking her.  The bodies pile up, and people disappear.
Now, with Alex squarely within Hashim's crosshairs, Jabir yearns to tell her what he knows.  Yet the truth may destroy both her and those she loves the most.
Reviews

I generally don't read spy-type thrillers because I can't handle the tension. This book is no exception, but if you like Tom Clancy without all the monotonous details, I highly recommend Loose Ends. It is well-written with tension that often made me afraid to read the next chapter. – Mary Hamilton, Amazon Reviewer

Having read the previous books in this series, I have to say that this was by far my favorite… Another fast-pass suspense thriller with a splash of realistic faith and real-life romance, Loose Ends was captivating and engaging. -Ashley Pichea, Amazon Reviewer

Fun, fast paced read. Plenty of action, interesting locales, and great characters. -Dennis Brooke, Amazon Reviewer
Book Trailer