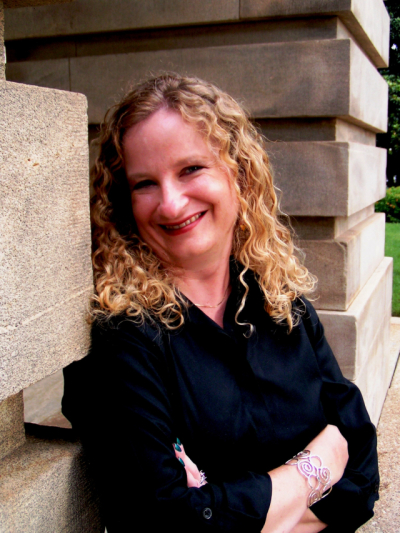 I'd like to introduce myself. I'm Jennifer Haynie, worker at the Division of Water Infrastructure at the North Carolina Department of Environment and Natural Resources by day, novelist by night. I've learned quite a bit over the years, not just in the craft of writing, but how to balance my day job, my passion for writing, my marriage, and a healthy social life. Sometimes it feels like walking on a knife's edge.
On-the-edge suspense. On-the-edge living.
I'll blog about both on this site. One thing I've come to realize is that while I can share a lot, I can learn a lot as well. I view this blog as a way to converse with you. I'll start the conversation with a topic. You join in with your own comments as we figure out this crazy game called life. Look for me twice a week as I blog about both writing and the balance between work, writing, and life.
So a little more about me. I've decided that I never take the easy route in things. As a child, I was a numbers person with mathematics as my favorite subject. In high school, I began writing, even winning a prize for a short story I wrote. Still, numbers and science called me. Rather than take the typical writer's route of majoring in English, I majored in physics, then proceeded to graduate school in environmental management. During the twists and turns of job changes, writing became one of the constants in my life along with my faith.
One of my author friends told me that a novelist usually has to write about a million words before they get published. I have to agree with her. The vast majority of those words are locked away, never to be consumed by others. But the novel that contains probably my millionth word is the one that got published.
Since then, my life has taken more twists and turns as I've continued to learn the craft of writing and develop this gift God gave me. I look forward to sharing my experiences with you.
Please note that there may be times in this blog where I talk about my day job. I don't mind. I love working where I do and the people with whom I work. However, please note that any views I express are solely those of mine and do not reflect any official policies of the State of North Carolina.
Now, sit back, enjoy my blog, and share your own thoughts.