About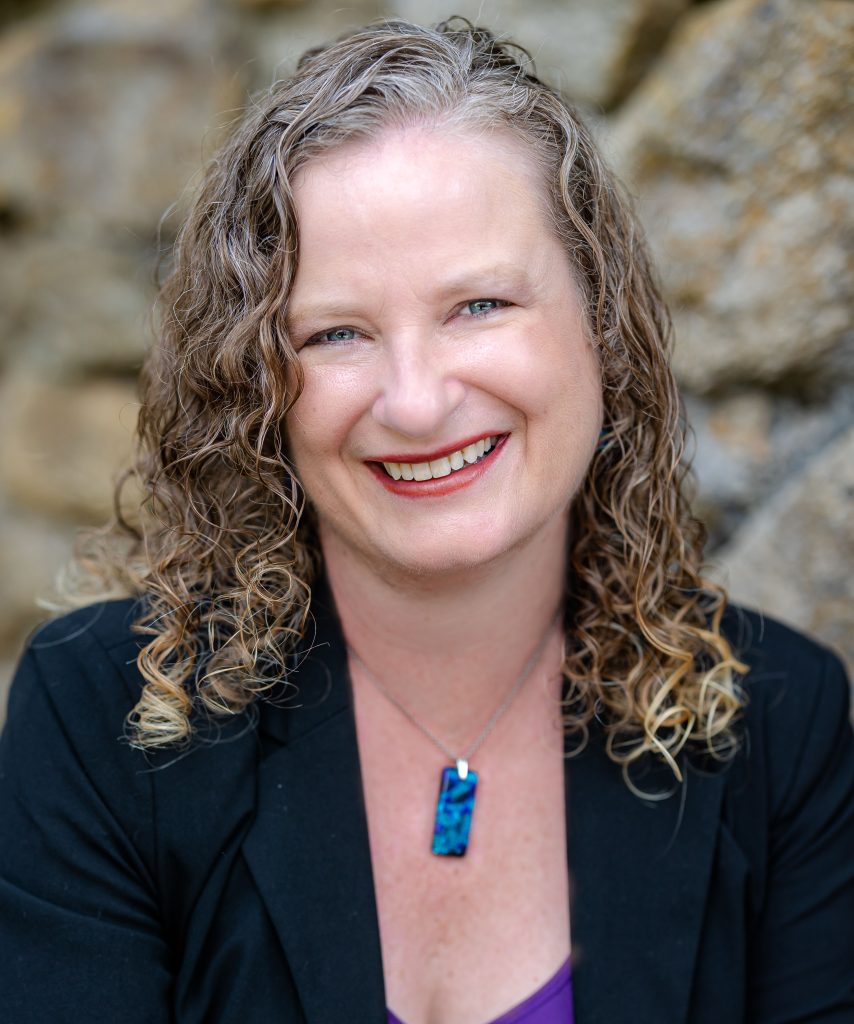 Jennifer Haynie writes on-the-edge suspense for lovers of romantic suspense. She writes about strong women who not only survive challenges but learn to thrive in spite of them. She believes her stories should contain plots that keep readers on the edge of their seats as well as create identifiable characters. Her goal is to encourage people to think more deeply about their own lives and to encourage them through issues they may face.
She has published eight novels in the general indie market. As a member of the North Carolina Chapter of the American Christian Fiction Writers Association, she's served as secretary during its first year and remains involved. She encourages indie authors by sharing her experiences.
In addition to her writing, Jennifer plays a vital role in the North Carolina Department of Environmental Quality's Division of Water Infrastructure. As part of her work, she regularly speaks to engineers, elected officials, local government staff, and political appointees about water and wastewater infrastructure issues. Since 2014, she's completed presentations to over 1,500 people.
Jennifer has a penchant for fitness, which includes weightlifting, running, a good hike, and warm summer days spent kayaking. She and her husband also make occasional forays into national parks for camping where each trip turns into an adventure. They live with their two Basenji dogs outside of Raleigh, North Carolina.