Dedicate to Recreate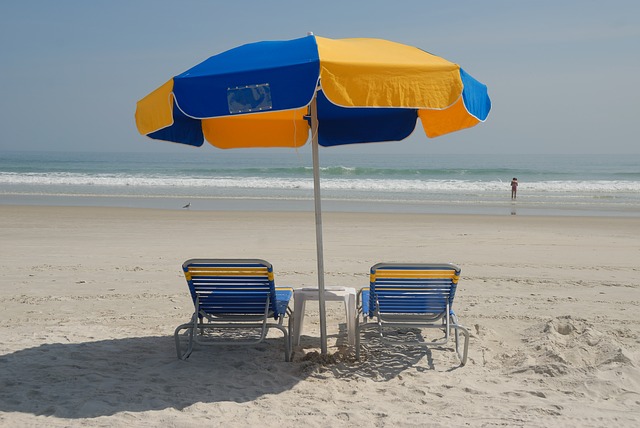 The past year and a half, my husband and I went through a lot.  He changed jobs.  We lost my cousin to metastatic breast cancer.  My parents moved from their home of 44 years to an apartment near us.  To top it all off, we lost one of our dogs in March.  We needed a break from life.  Finally, in September, we got that.  We left town.  Had time at the beach and then in the mountains.  We arrived home at the end of the month ready to face the world.
That got me to thinking.  What happens when we get out of our regular routine?  Travel somewhere else?  Change up the schedule?
Here's three things:
We get rested. When Steve and I left town, we were tired and in need of sleep.  Normally, we don't get enough.  Not having a schedule allowed us to catch up on some badly needed z's.
We recreate. Sound strange?  I firmly believe that going on vacation fuels our creative side.  We all have one.  Changes of routine and scenery can spur that.  I certainly felt that way.
We nurture our relationships. In our day-to-day living, our conversations with others, especially our loved ones, can dwindle down to what's necessary to live.  That's all.  Getting away allows us to reconnect with each other.  Shortly before we left town, I'd come to realize how little we'd really been talking.  Instead, our conversations had become only an information exchange, not an idea exchange.
I know.  Vacations cost money.  They take time away from work.  Maybe they aren't fun if you can't share it with anyone.  Still, I think it's critical that we have them.  Here's some ideas to consider.
Got a week's worth of leave? Use it.  Most times, jobs will initially offer two weeks' worth of leave.  Take one of those weeks and set it aside for a vacation.  Why?  It usually takes a few days to unwind, and if you only do a long weekend, then by the time you slip into vacation mode, you go back to work.
Save for your vacation. Work out a household budget for a set amount that will enable you to take at least one week away from home a year.  It may mean sacrificing somewhere else, but it is possible.
Look for bargains. Vacation doesn't necessarily mean going somewhere exotic.  It could simply mean going to the beach or camping if that's your thing.  Consider traveling during the off-season as well.  Many times, beach places drop their rates.  The same with mountain places.  Got kids in school?  That may be a bit more of a challenge unless you consider pulling them out for a few days.
All in all, I think you can see that vacations are possible.  So go.  Plan.  Get away.  Relax.  Recreate.  I promise you'll come back feeling refreshed.
This post does not mention any products.  Therefore, I am not receiving any compensation for writing this post.  I am disclosing this in accordance with the Federal Trade Commission's 16 CFR Part 255:
Guides Concerning the Use of Endorsements and Testimonials in Advertising."