The Very Clear and Present Danger of Somali Piracy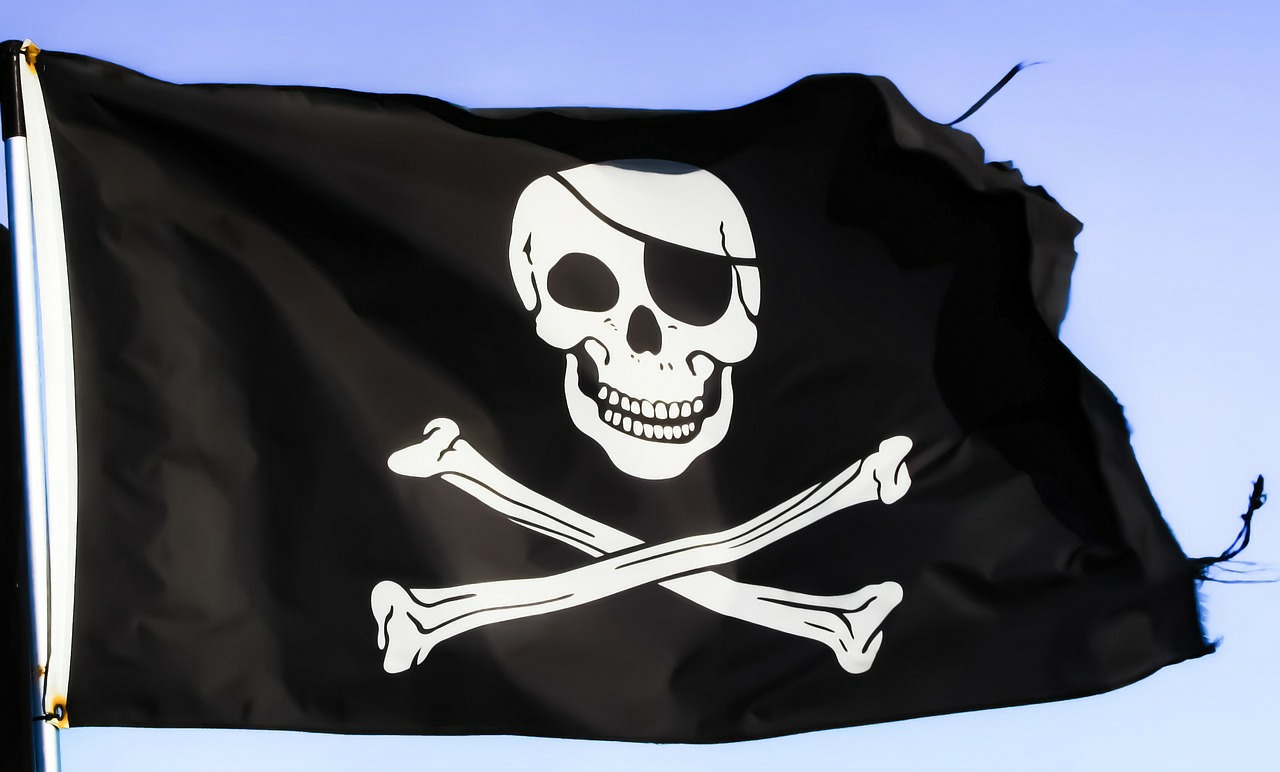 Thanks to the Pirates of the Caribbean movie franchise, pirates have taken on a certain connotation in the American imagination, that of a somewhat goofy, not-too-bright fellow who makes us laugh and always gets the girl. Even reading about piracy in history books has dulled our senses. We know about Black Beard, Captain Kidd, and Calico Jack. But thanks to the hundreds of years that separate us from them, we forget how brutal such men could be when they waylaid unfortunate ships for their treasure.
Piracy abounds today. According to maps I found, three hotspots exist: the southern Caribbean, Southeast Asia, and off the eastern coast of Africa. Operation Peacemaker focuses on the eastern coast of Africa. These attacks bear more resemblance to the attacks a few hundred years ago than to the image projected by Pirates of Caribbean.  And they can be brutal.  Check out the video clip from an actual attack that happened only two weeks ago.
These are brutal and have been numerous off the Somali coast over the past several years. Here's some examples.
These are a few of the hundreds of attacks that occurred during the ten-year period between 2006 and 2016. Sure, thousands of ships passed off the coast of Africa during this time, but for those unfortunate ones who were hijacked, their reality suddenly became terrifying and sometimes brutal. Only recently, pirate attacks have begun occurring once more.
I set Operation Peacemaker off the coast of Somalia as a way to remind those of us who live comfortable, secure lives that piracy does exist. It also provides a good backdrop for a plot, not only one to save Tori Walters and the rest of the Peacemaker but one to emphasize how dangerous certain places of the world remain.
I have not received any compensation for writing this post.  The work mentioned in this post is of my own writing.  I am disclosing this in accordance with the Federal Trade Commission's 16 CFR Part 255:
Guides Concerning the Use of Endorsements and Testimonials in Advertising."