Don't Mess with Abigail Ward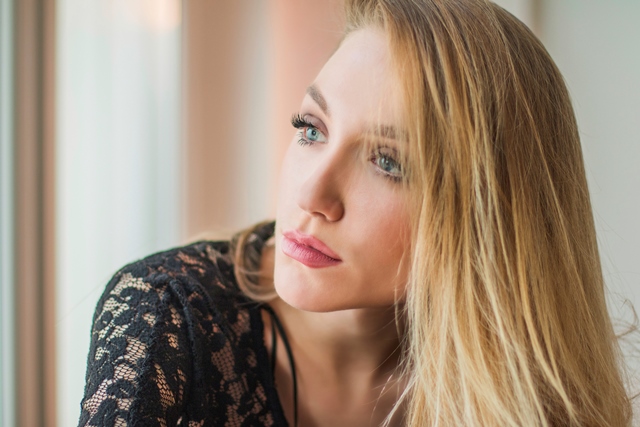 Note:  Over these next four posts, you'll hear directly from each of the characters from The Athena File.  These posts will be in their words, in their voice.  Tonight, you'll get to hear from the lead character, Abigail Ward.  Enjoy!
So I heard that I'm supposed to say something about myself, though I'm really not quite sure what.  When I asked, I was told to hit the basics, then go from there.  So here goes.  My name is Abigail Marie Ward.  I'm a major in the Army's Criminal Investigation Command, or CID.  The reason why it's CID goes way back to when we were, apparently, a division.  Anyway, that's neither here nor there now.
My other stats are as follows:  five-ten, sandy blond hair worn long, hazel eyes.  Athletic.  I love to exercise, and when I was in college, rowing was my sport because it took advantage of my height and long limbs.  Oh, and I love to cook.  The moment my neighbors at my apartment complex know I'm home, they show up at my door.
Something else you might be curious about is my career.  I've been in the Army now for fourteen years and plan to finish out my twenty before going into local law enforcement.  Catching the bad guys gives me a thrill, but boy, I never thought humans could be so capable of evil.  You see, I've dealt with murderers, rapists, liars, and other creeps.  You name it, I've probably arrested them.  Nothing gives me greater satisfaction than that.
But though I seem to excel in my career now, I struggle somewhat in my personal life.  Why?  That jerk, Nick Bocelli, ruined it.  Okay, okay.  So it takes two to make—or break—a marriage.  Since we split back in late 2009, I've struggled in the romance department.  I want the security of a good marriage, but I don't trust myself now to even think of such.  To have a marriage, you've got to have a guy, and to have a guy, you've got to open your heart.  That's been a struggle lately.
Okay, okay.  So I do love one guy.  My brother, Jonathan.  You see, we lost our parents six years ago in an auto accident, so he's all the family I have left now.  He's been through it all with me, and though he's eight years my senior, we're close.  Right now, he works for a private security firm and spends most of his time overseas.  I miss him, and when he's home, we make an extra effort to get together and hang out.
Speaking of his work, it's dangerous stuff.  I'm sure he'll tell you about it later, but I'm worried that one day, things over in Afghanistan where he works will take a not-so-good turn.  We'll see.  That's about all I can do in that department.  Enjoy The Athena File.  You'll learn a lot about me, maybe a bit too much, in my opinion.
I have not received any compensation for writing this post.  The work mentioned in this post is of my own writing.  I am disclosing this in accordance with the Federal Trade Commission's 16 CFR Part 255:
Guides Concerning the Use of Endorsements and Testimonials in Advertising."