The Athena File
Read an Excerpt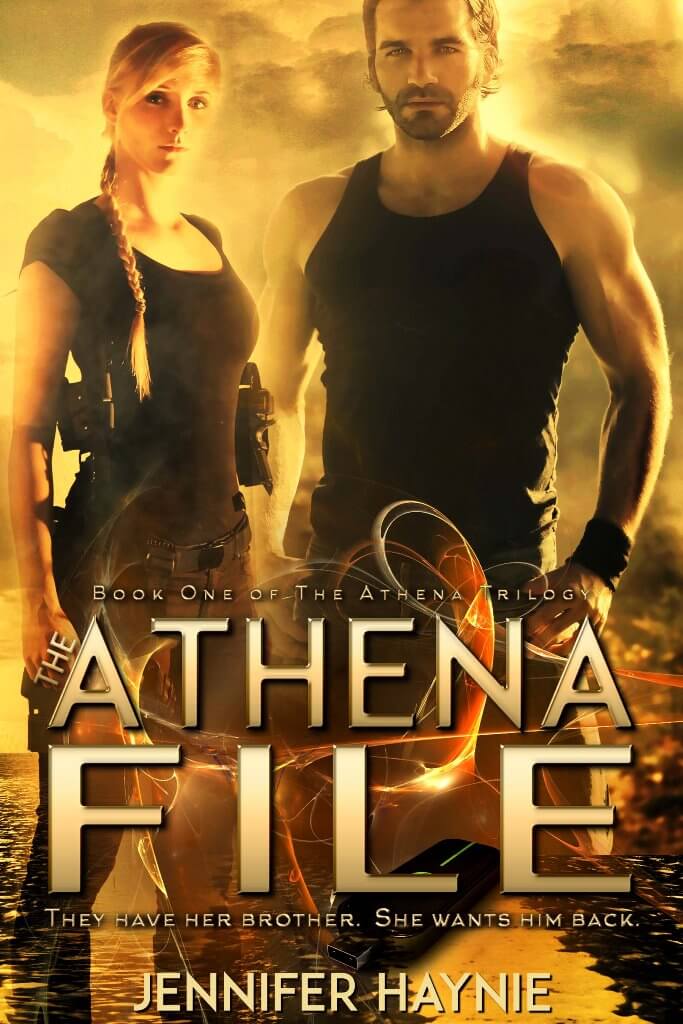 available exclusively from

View Book Extras
Release Date: 06.21.16
They have her brother. She wants him back.
April 2009. Ghazni Province, Afghanistan. A Taliban ambush annihilates a village and an embedded Special Forces team. Two soldiers and an Afghan teenaged girl survive. Abigail Ward, a Criminal Investigations Command officer, investigates the incident. Then the girl disappears.
Seven years later, trouble again finds Abigail when gunrunners kidnap her brother, Jonathan, after he steals from them a jump drive containing a computer file called Athena. To find him, she seeks the help of David Shepherd, Jonathan's best friend from his Special Forces days.
Problem is, David wants nothing to do with her. A recovered addict, he blames Jonathan for his two-year homeless stint. For him, helping the sister of the man he despises means leaving the safety and security of his Utah hometown.
The danger intensifies when Abigail discovers the existence of the Athena file and the presence of a woman eavesdropper. Who is she? Is there a link to Jonathan's past and her?
Time begins to run out for her brother. Abigail must learn to trust David with her life and tangled issues from her past. As they draw closer together, the events that began half a world away may have the power to destroy them both.
Reviews

This kept me wondering to the end! Terrific reading with well developed characters. -Linda L., Amazon Reviewer

The author used her Christian beliefs in a way that wasn't intrusive and balanced with other beliefs from the areas covered.

A well written book that captivates, entertains and, I think, educates at the same time. -Kim Matthews, Amazon Reviewer

The Athena File spans the globe, taking you deep inside flawed characters as they wrestle with betrayal and events from the past. A story you won't soon forget! -Rich Bullock, award-winning author of Shattered Glass
Book Trailer
Book Extras for The Athena File
Related Blog Posts